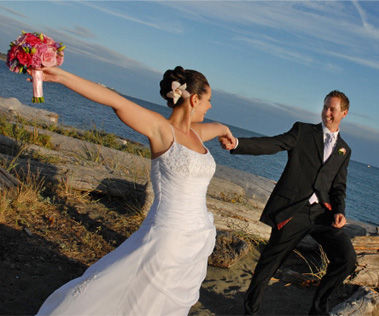 Hart-Solutions offers a range of relationship services throughout the life cycle.
We focus on early intervention / prevention and enhancement of relationships through to therapeutic counselling. 
Relationship Enhancement / Education
Pre-marriage
Long term defacto relationship
Preparing for baby
Midlife challenges either relationship / work related
Preparing for retirement
Counsel

ling
Individuals
Couples
Families and especially those with young children
Services are provided from
Glen Forrest / Hills and via Skype.